Launching Sparkonix Preserve

Sparkonix pioneered the EDM Spark Erosion technology in India with the launch of its first indigenous development of Metal Arc Disintegrators, back in the 1960s. Today, Sparkonix offers a comprehensive range of Electric Discharge Machines with industry leading features. With continual investments in R&D, Sparkonix has is India's highest selling brand in EDM Spark Erosion Machines, EDM Drills and Tap Removal Machines.
Latest Features in Our Machines
Sparkonix's EDM range has been serving wide range of application types, variety of materials and proven as a perfect fit for all kinds of moulds and machining activities. With unparalleled support network, the EDMs are leading the way across industries. Explore them yourself.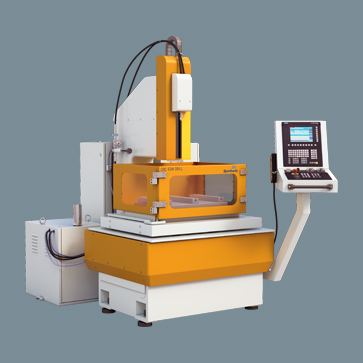 High speed drilling for small holes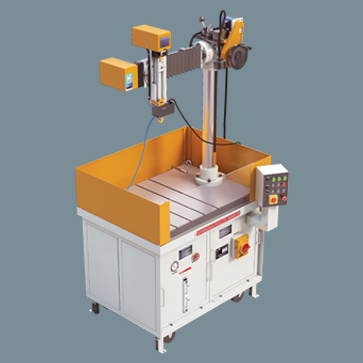 ELECTRIC DISCHARGE MACHINES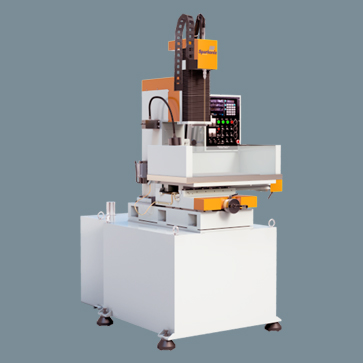 Swift drilling through tough metals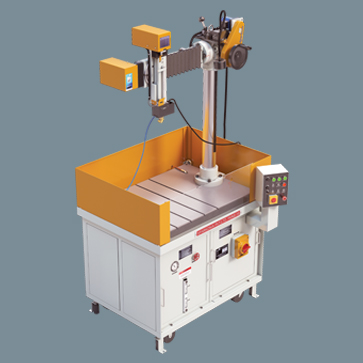 The absolute machine to remove broken drills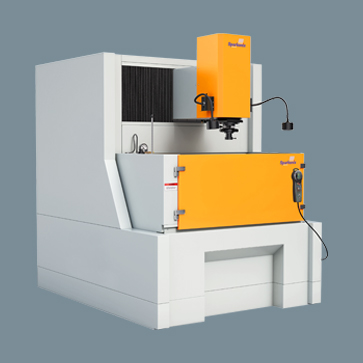 Smart machines for high performance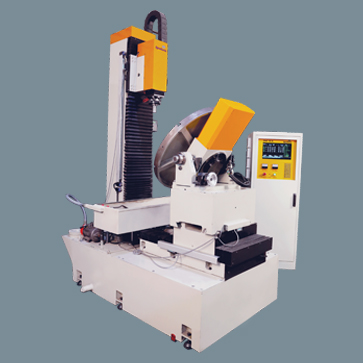 Accurate moulds for a variety of tyres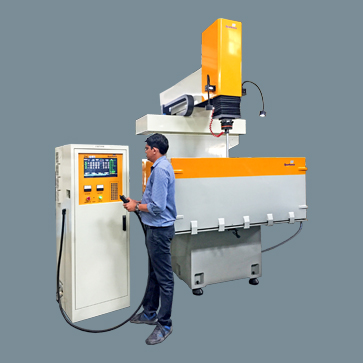 Make your own EDM with Sparkonix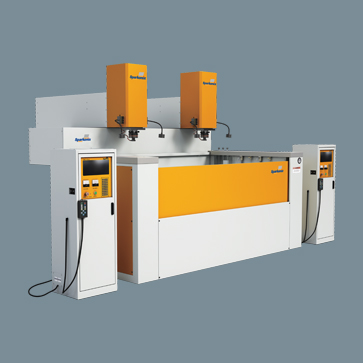 Faster throughput for large die-&-mould tooling
Don't just take our word for it. See what some of our customers have to say about using Sparkonix's EDMs!
From product launches, exhibitions to customer success stories, this is the place to know the latest happenings at Sparkonix.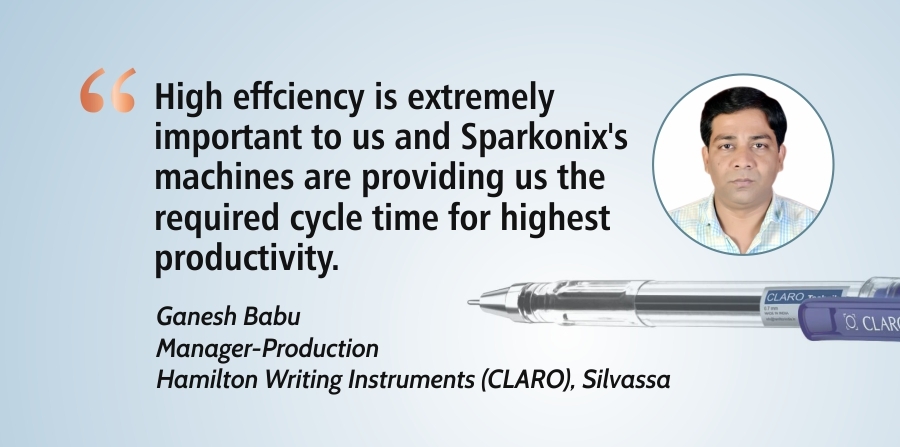 Balancing the opposites, perfectly. With a long standing legacy of